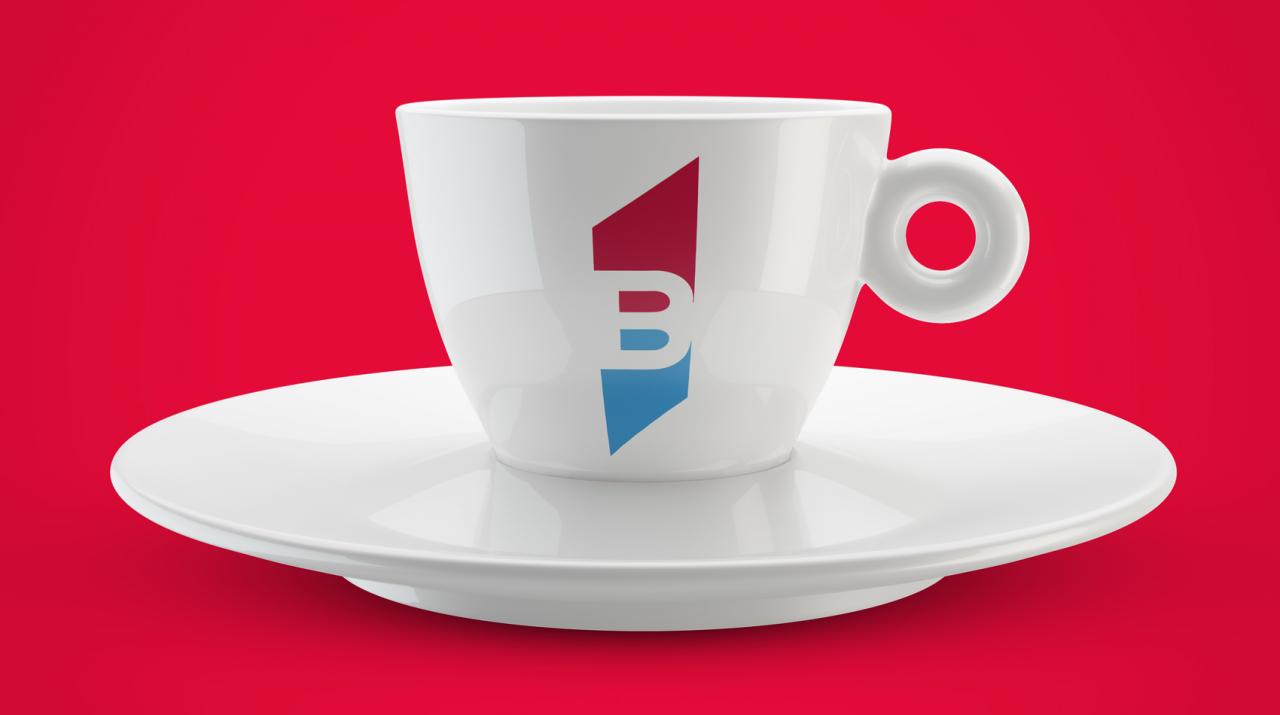 Branded cups and mugs
The logo looks well on different carriers, including stationery and crockery. It is versatile enough to be printed on a coffee cup without jeopardizing quality.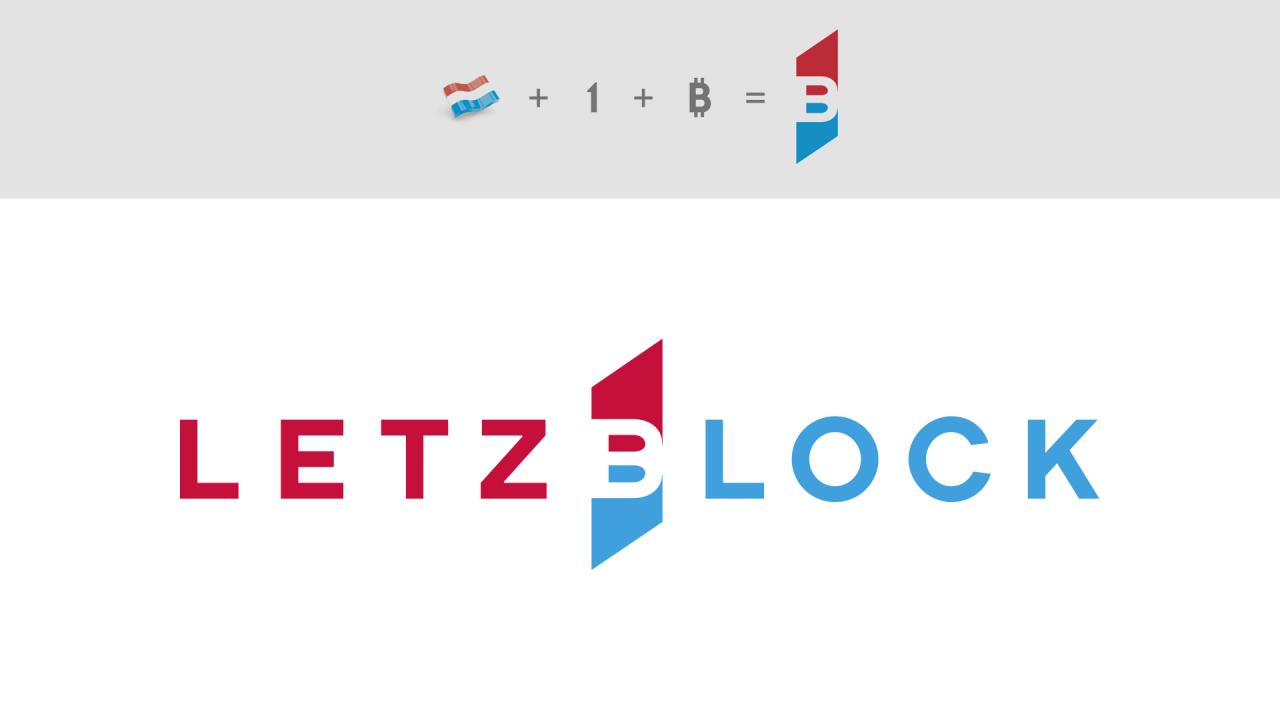 Telling graphics
The logo is set in clear lines, which makes it reproducible and easy to recognize. The graphics do not illustrate the services but give a broad hint of LetzBlock's area of expertise, as the logo features their brand name centered on "B" – the letter that stands for both "blockchain" and "Bitcoin".
Explicit logo design for the Blockchain & DLT Association
As a non-profit organization aimed at supporting the adoption of blockchain and DTL-related ecosystems in Luxembourg, LetzBlock needed a simple, comprehensible, topnotch logo that would speak for itself.

"On-site" coloring
In order to hook the target audience, we have mirrored the palette used in Luxembourg's nation branding. The red-white-blue scheme inspired by the colors of Luxembourgisch flag is a win-win option for business cards and other printed items.
Custom paper bags
Due to the smart design, the logo stays catchy even in black-and-white coloring. It adds a note of class to branded paper bags, which is vital for promoting the association en masse.