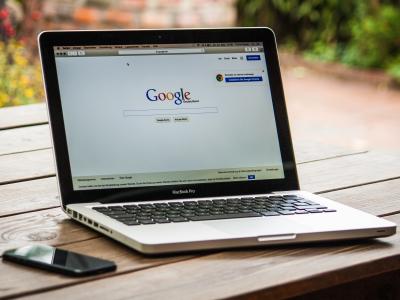 Google's search algorithm changes constantly – about 600 a year, sometimes several times a day. Most of these changes are minor, but some can seriously affect your rankings.
Continue reading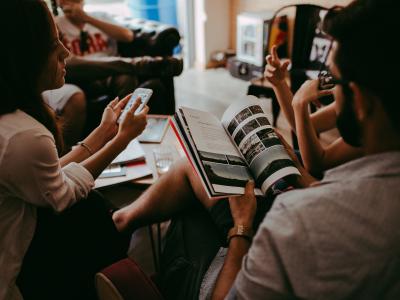 So you have decided your business needs a new website. But how should it be created: from a premade template, through customization or from scratch? This article offers an unbiased look at the pros and cons of each type of website that might help you in making your choice.
Continue reading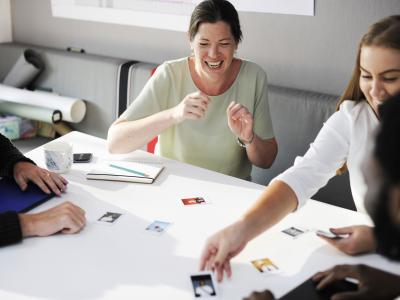 Despite conventional wisdom, website development process does not start with coding. It comprises several stages. The overall number of steps usually varies from five to eight, but the whole picture stays pretty much the same.
Continue reading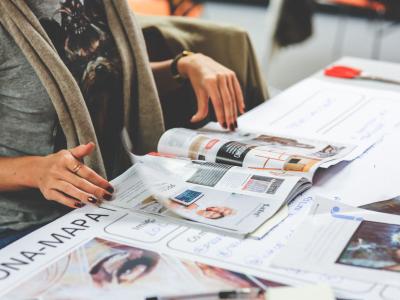 When working at a campaign, we often supply clients with PR support at no extra cost. Our team identifies target verticals and key areas of expertise, plans newsworthy events, writes press releases and give clear guidelines how and when to send them to the relevant media.
Continue reading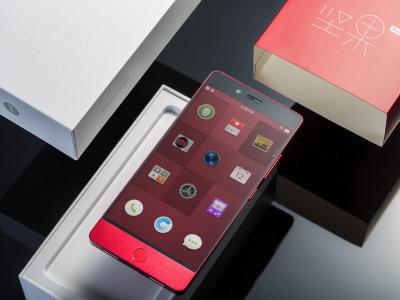 A lot of brands large and small dream of having a mobile application.
Continue reading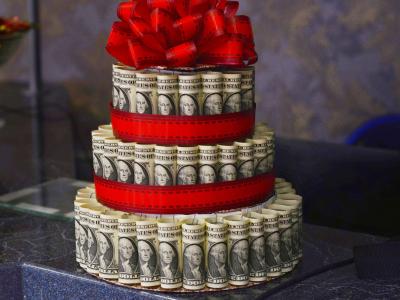 Companies and buyers interact through various channels, which include news, advertising, social media and consumer sentiment.
Continue reading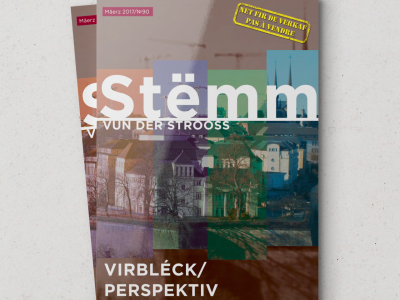 If you run a local business or a charity in a country as small as Luxembourg, it is important to keep clients attached to your brand values. There are different ways to do it, but this case study will cover the potentialities of a graphic design makeover.       
Continue reading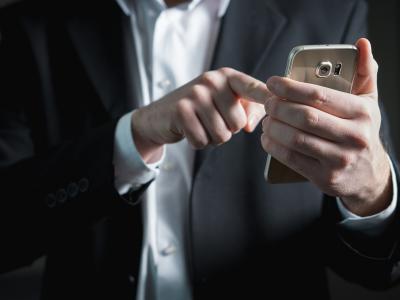 Most business owners would agree that collecting customer reviews is important. But the benefits they usually mention (affecting strategy, improving communications) refer to marketing, rather than customer feedback itself. Therefore, we have decided to scratch the surface of the subject.
Continue reading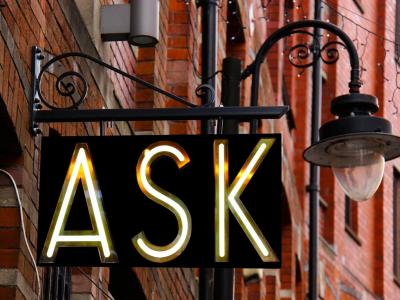 I spent a lot of time on a website of one of the big international courier services trying to figure out how to get necessary information.
Continue reading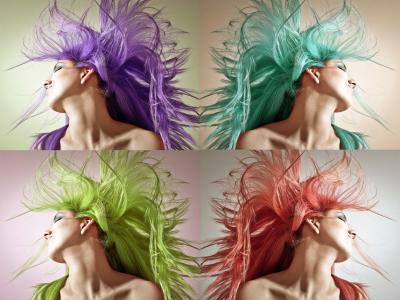 "Get hundreds of variants and pay only for the one you like". Such and similar slogans use platforms where you can post a task and invite designers to work on it for free. Only the winning design gets a cash prize.
Continue reading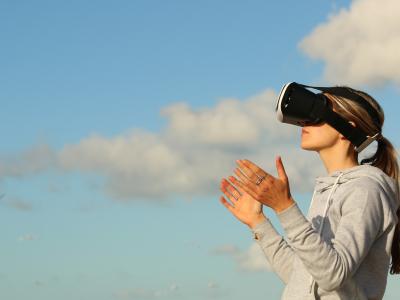 Though commonly associated with video gaming, virtual reality (VR), alongside augmented reality (AR), holds immense potential to change marketing regardless of the industry. According to a recent Greenlight VR report, 53% of consumers would buy from any business applying this tech. It is a telling argument, isn't it?
Continue reading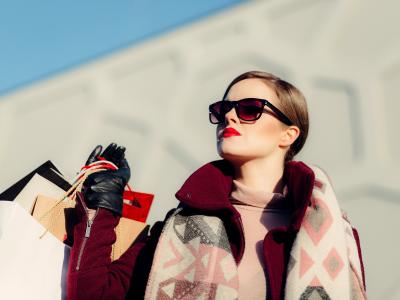 The world has reached the point where a no name with better peer reviews can compete with a top brand in almost any industry. Does this mean branding is not a thing anymore? The latest researches suggest you should not jump to such bold conclusions.
Continue reading