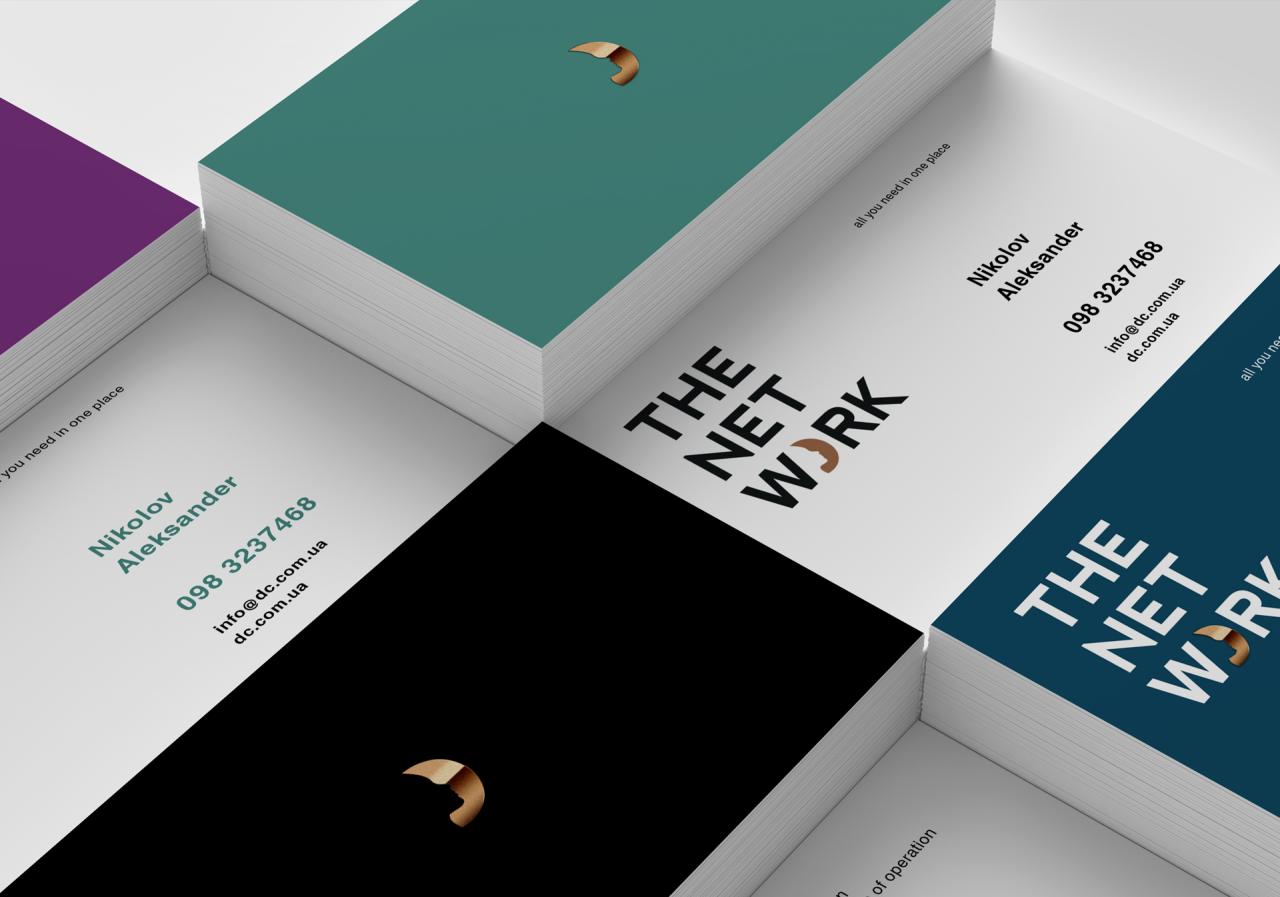 Logo design and corporate identity for an association
The logo designed for Luxembourgian association of professional women – representative but free of rubber stamps. Several color and graphic solutions diversify the assortment of corporate business cards.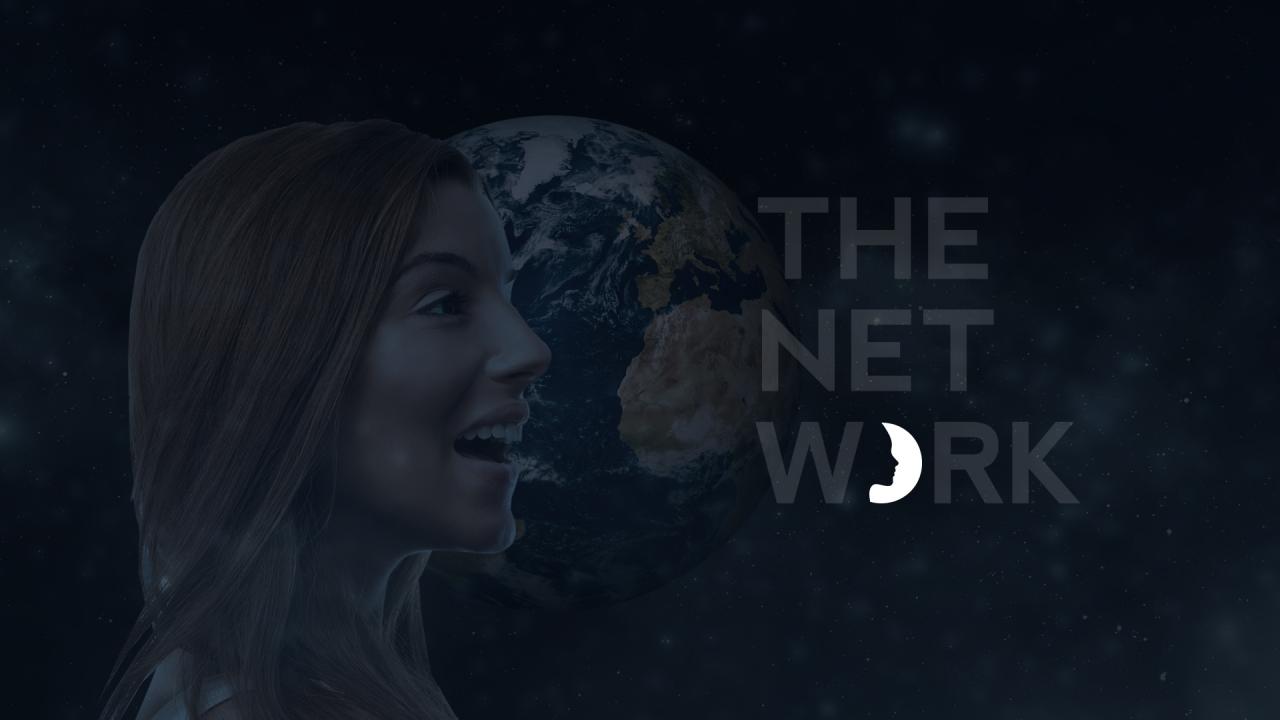 Visual ideas for a logo design
The logo is appealing to women interested in new work and social experience.
Design process of a logo
The main element is a symbolic pictograph, which embodies the concept of sisterhood.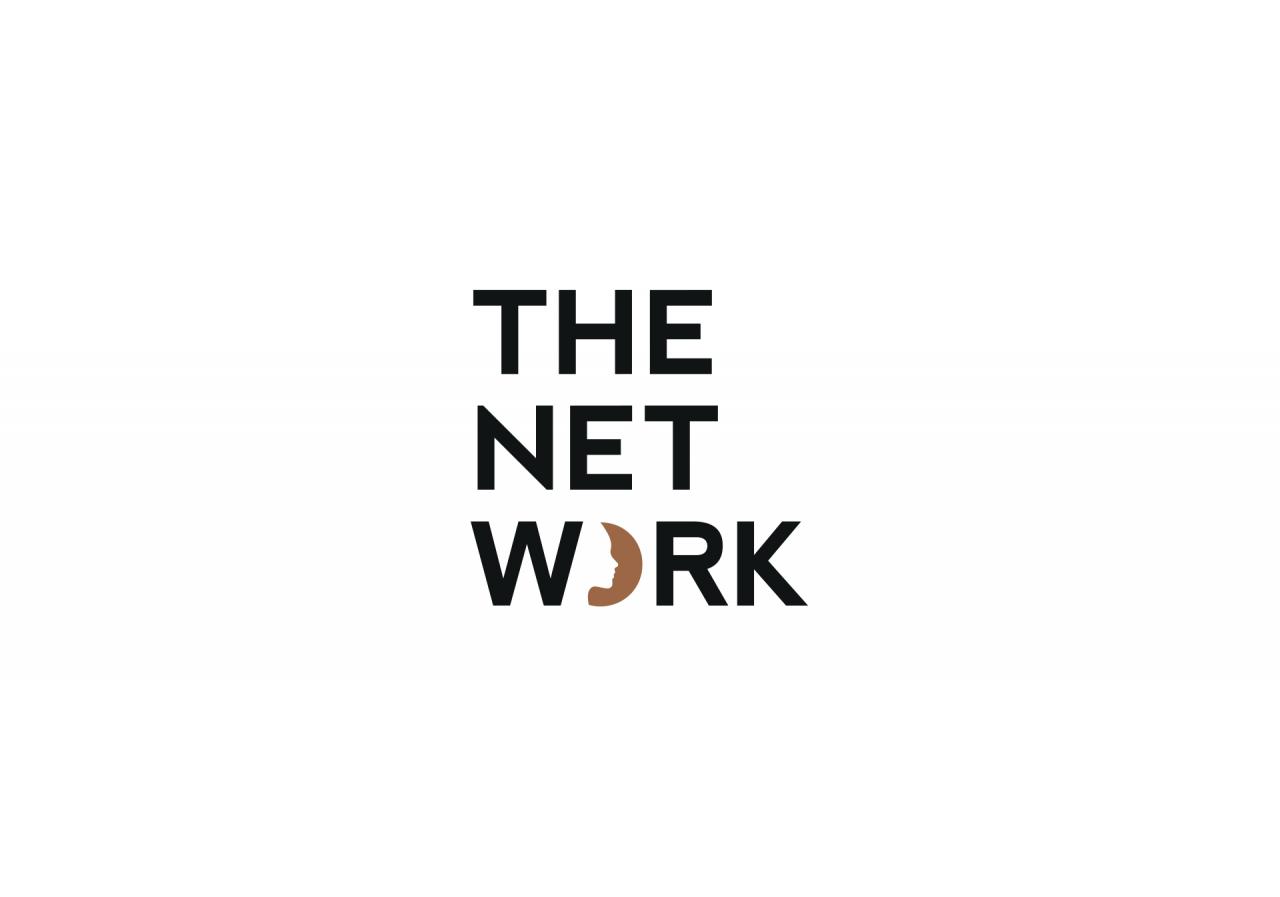 Logo design with a clear message
A female profile inscribed into the brand name sends a clear message: the brand connects working women.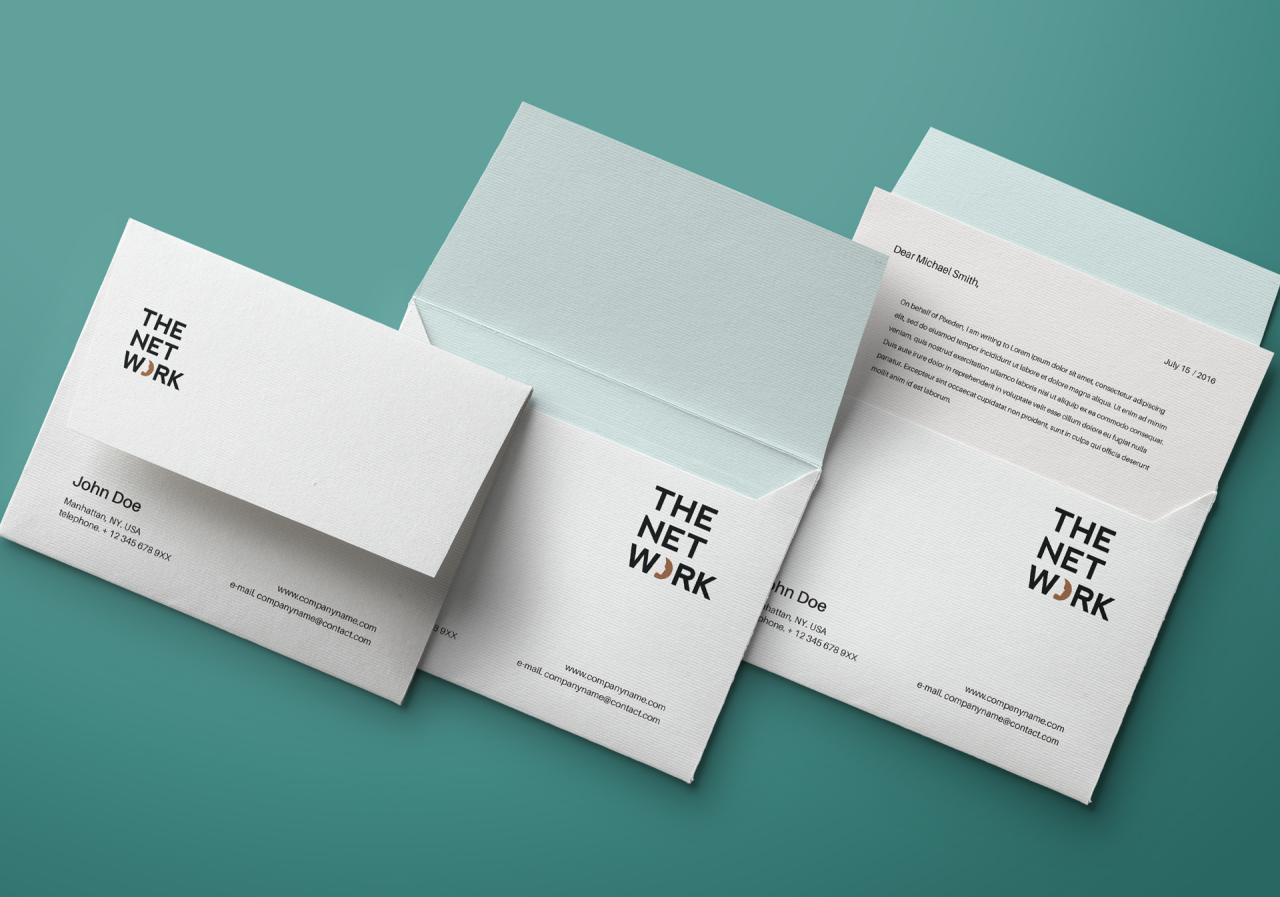 Logo design for a variety of products: envelopes, invitations, letters
The logo aims to refresh the brand with 26-year-old history. It is used on envelopes addressing the prospective members of the association.