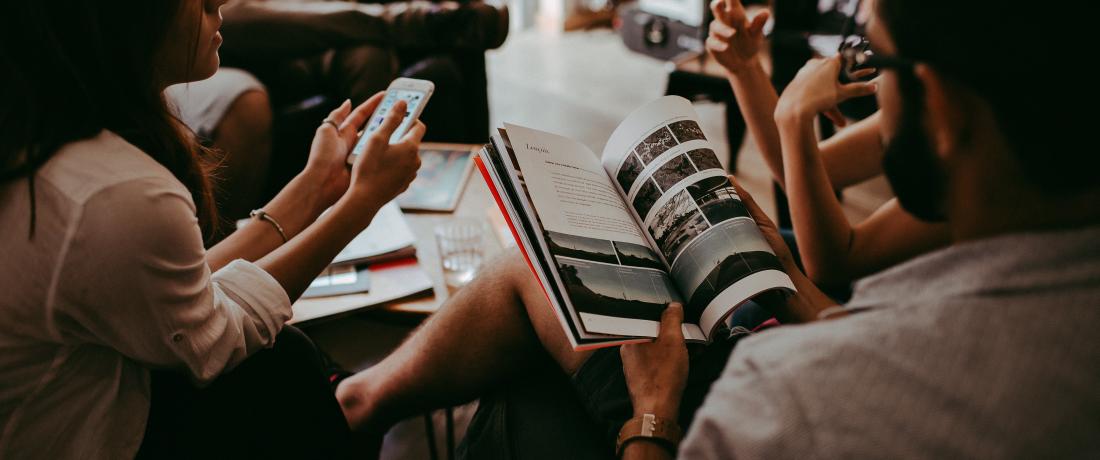 So you have decided your business needs a new website. But how should it be created: from a premade template, through customization or from scratch? This article offers an unbiased look at the pros and cons of each type of website that might help you in making your choice.
| | | | |
| --- | --- | --- | --- |
|                                        |               Template Websites           |  Custom Websites                |         Proprietary Websites                 |
| Unique front-end | No | Yes | Yes |
| Unique back-end | No | Yes/No | Yes |
| Cost | Cheap | Expensive | Very Expensive |
| Development time | Short | Long | Long |
| Customization | Limited | Good | Good |
| Functionality | Standart | Optimal | Optimal |
| Performance | Slow | Fast | Fast |
| Flexibility | Limited | Good | Limited |
| Up-to-date SEO | No | Yes | If well-developed |
| Customer support | For premium templates | Yes | Yes |
| Relationship with the developer     | Indirect | Direct | Direct |
| Security | Insecure | Secure | Secure (if well-developed) |
| Dependence on the developer | Light | Medium | Heavy |
Template Websites
One of the most common ways to build a website is to start with a ready-made template, or theme, which provides all of the front-end styling (fonts, colors, layouts, etc.) without modifying the underlying software. It is designed for a specific CMS (usually WordPress, Drupal, or Joomla).
Whether you set up a WordPress site or use a website builder like Wix or Squarespace (read our article on website builders), you can upload and install any template you like via the administrator page. Some themes are free, while others, the best built ones, cost up to €100. They are available online at various content management system marketplaces. The most popular sources are Themeforest, TemplateMonster, and Theme WordPress. 
The volume of options is overwhelming: no matter what type of website you are planning to create – a food blog, an online store, or a portfolio site – you will surely find a suitable template.
Strengths
                   
Downsides

Attractive
Cheap
Diverse
Easy to set up
Shorter development time
Customer support, regular updates, and many 

customization options for premium templates

 
Lack of originality
Low flexibility of the HTML structure
Slow performance that lowers search engine ranking
Limited customization
Hard or even impossible to update
Security issues
Bloated, unnecessary functionality
No documentation, warranty or support for most themes
A premade template can be a good option for a solo-preneur or small business website on a tight budget. It allows you to create a good-looking site yourself with straightforward functionality. However, if you decide to add, change or fix something, you will have hire a developer to deal with the bugs.
Another aspect worth taking into consideration is competition. With a template website, it is safe to assume there are thousands of sites that look identical to yours. Some of them might even belong to your competitors. Therefore, you should use a pre-made template only if standing out from the crowd is not vital for your business right now.
Custom Websites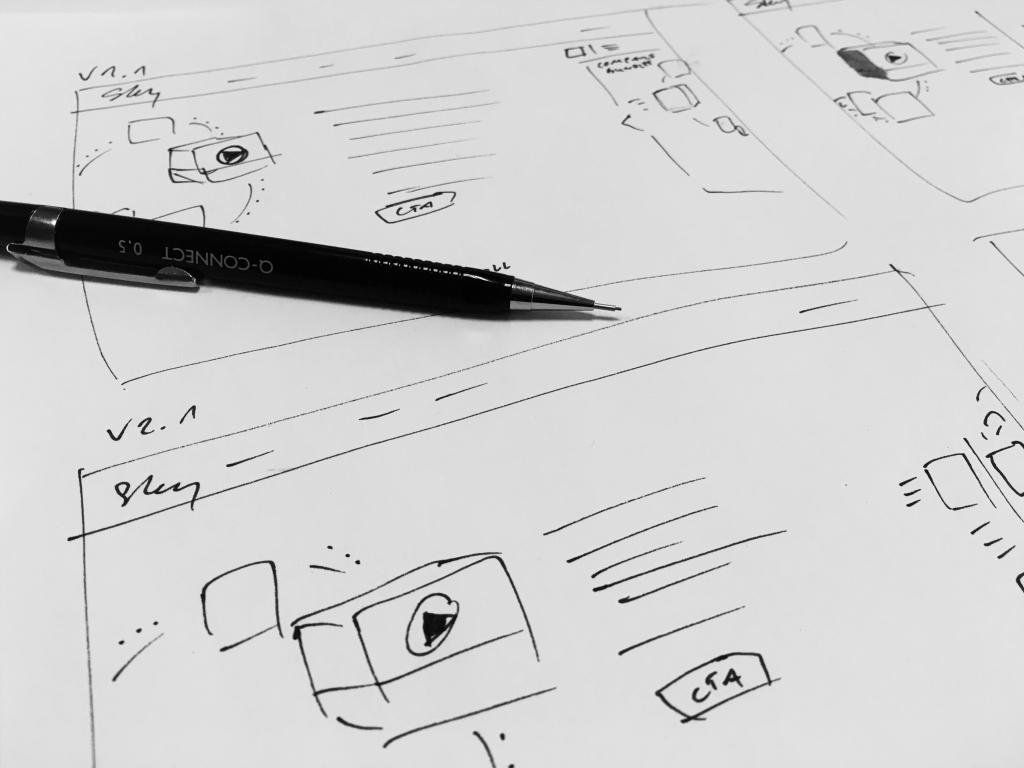 The process of creating a custom website begins with a "blank slate" and requires profound web design skills. It starts from content organization and user flows, moves on to visual design, and ends with coding. The developers build all the front-end code from scratch, and then customize it to one of the open source content management systems, empowering the website with the very features and plug-ins your business needs. No bloated, useless code that would make the site inefficient.
As a result, you get a totally unique design built explicitly for your client, which enables smooth, intuitive updates without having the need for much HTML knowledge. Since a custom website is designed with SEO tactics in mind, it gives you the benefit of boosting search engine visibility. Plus, you can easily add, edit or delete any functionality, including navigation menus, e-commerce, social media plugins, online forms, etc. The same goes for graphic design. With composition, coloring, typography, and content, the sky is the limit. All of these can be adjusted to various mobile devices, which is very important for an up-to-date website.
Strengths
                                  
Downsides
Uniqueness
High flexibility
Efficiency
Easy maintenance
Up-to-date SEO
Security 
Complete control
Direct relationship with developer               

         

                            

More expensive
Time-consuming

 

 

         
You should consider choosing a custom website if your priority is a high-quality representation and user experience for prospective customers. In our experience of web development, we have established that it offers a perfect balance between strong branding and functionality, helping you withstand tough competition.
That's why client-oriented developers like our team at The Loupe specialize in creating custom websites. Here are some examples of our work: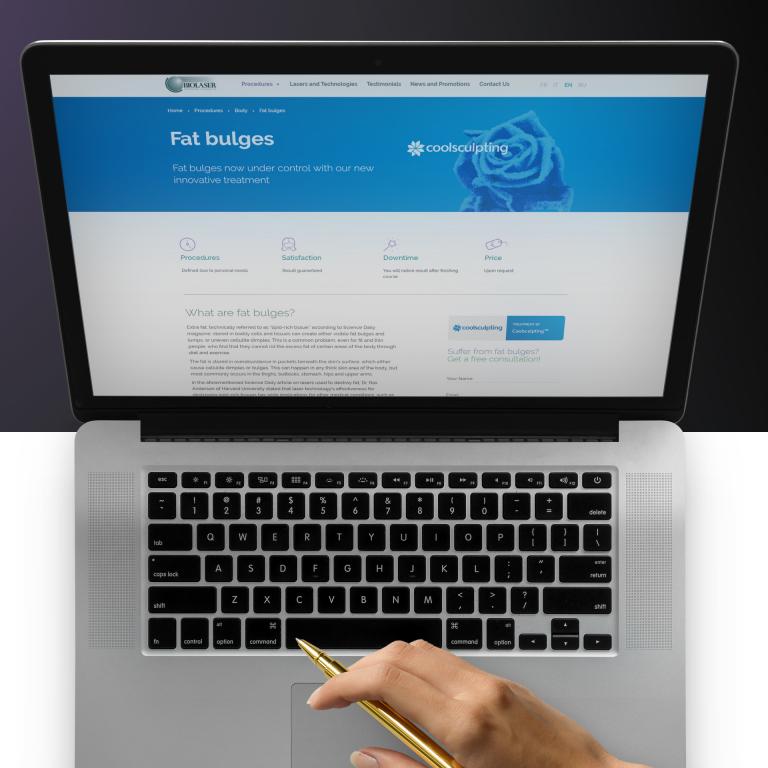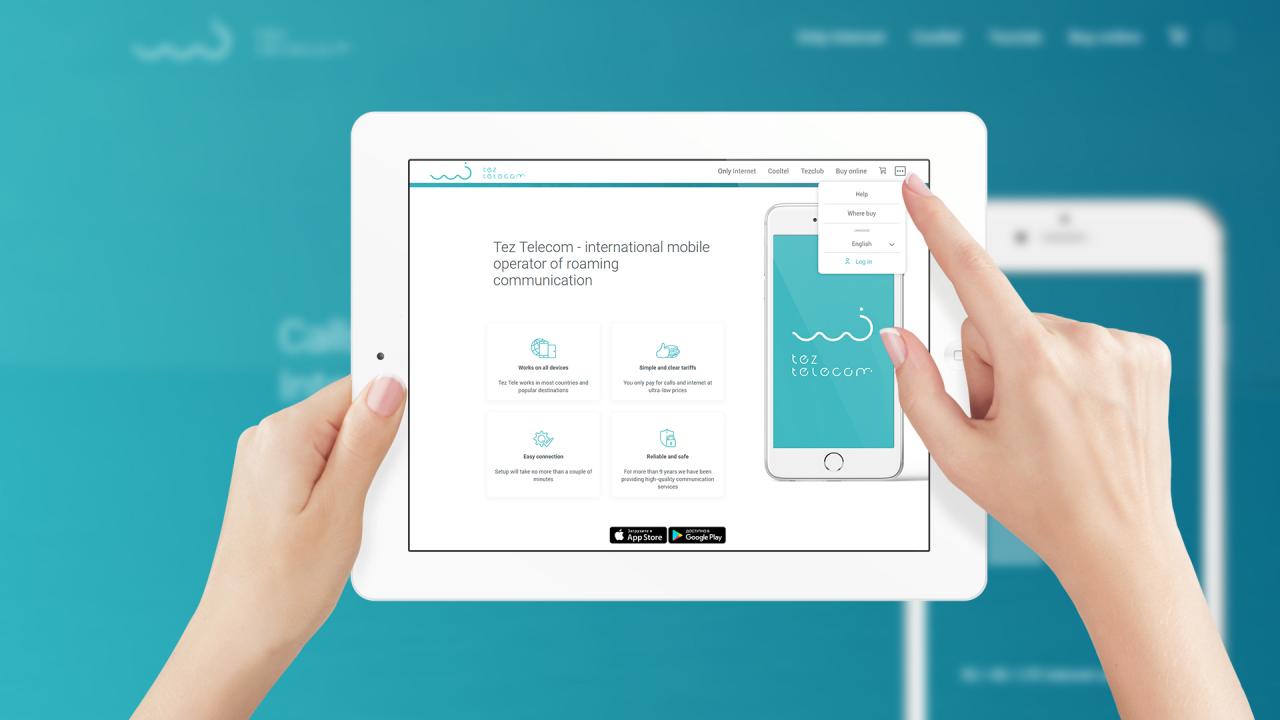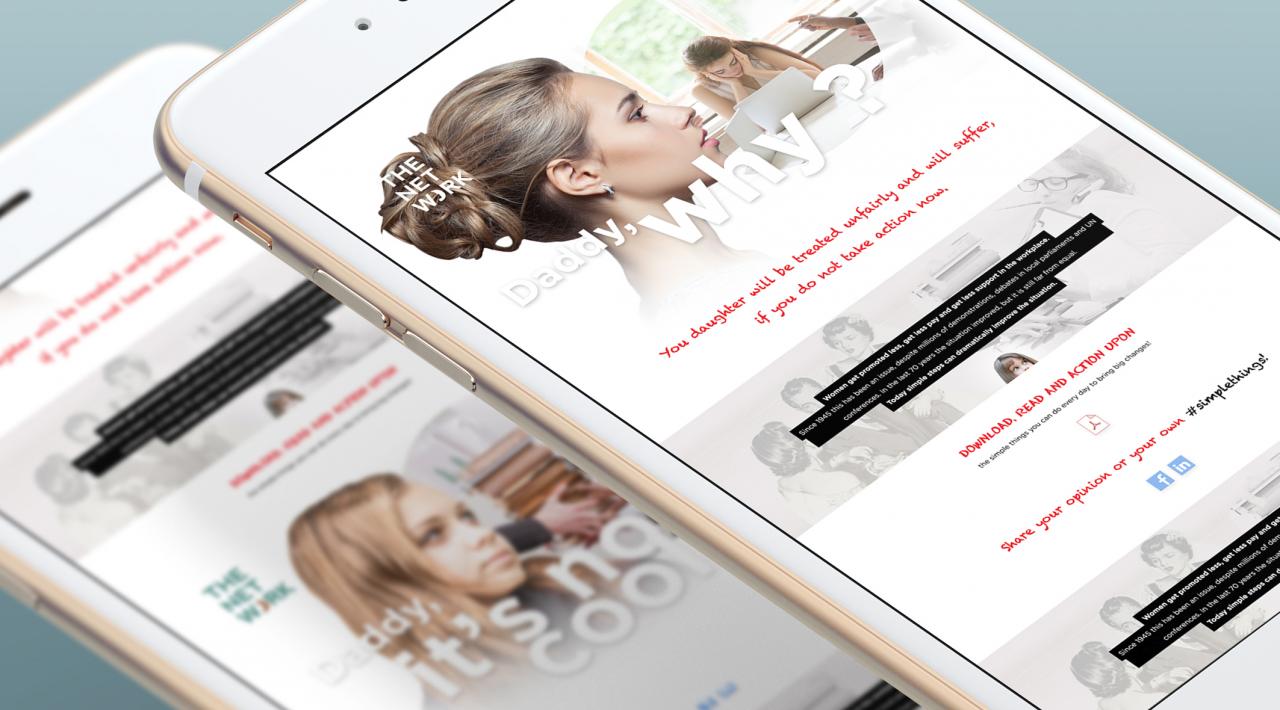 Especially if you need functionality such as assigning different users with different logins, a custom website incorporated into a content management system is a elegant solution for business owners who do not intend to learn how to code or who don't have a programmer on staff. It can provide you with inspiration for revamping your site.
Proprietary Websites
Unlike a custom website, a proprietary platform is hand-coded from scratch in both front-end and back-end terms. The developers use a closed-source technology, which can be tailored specifically to your requirements.
However, the one who controls it is the author, not you. Therefore, you need to make sure you have ownership and all the access codes in case you decide to take it elsewhere or the agency ceases to exist. There is a good chance the a developer (who, by European law, owns all the code they develop by default) would not grant this easily.
Proprietary websites are not cost-efficient unless you have a very specific demand. An exclusive content management system enables great performance and integration, but it gives way more functionality than a basic website will ever need.
Strengths
 
Downsides
Original
Tailor-made
Extensive
Secure (if well-developed)                            
High performance
                                      
Very expensive
Difficult to edit
Update issues
Time-consuming
Limited access for in-house IT
Heavy dependence on the developer                           
No online community
The biggest catch with proprietary websites is the quality of their coding. Many such platforms are simply inadequate for social networking, Google updates to search algorithms and solutions aimed at vertical markets, because the developers have stopped investing in their products.
It is also important to know that some hand coded websites are static, or non-CMS. Hence, changing anything requires you to change the site's actual HTML code, which may cause many issues, especially if you are not ready to tie yourself to the developer for the long-term.
A proprietary solution will work best for a large or medium-size business that requires a unique website with specific functionality. Choose this option if you don't need further software enhancements other than a top-notch design and have no interest in the technologies behind it. A proprietary website is also optimal for those who want to pick a solution once and have a partner support it for the foreseeable years.
Consider Your Needs & Budget
When it comes to deciding what type of website – template, custom or proprietary – fits your business, you should consider your needs and budget. Pre-made themes are varied, available and affordable, which makes them a perfect route for limited budgets. However, if your priority is getting unique design and rich functionality, then it makes sense to choose a proprietary or custom website based on an open source CMS platform.   
In either case, you must be cautious and know your website supplier. Check if the developer of your theme, whether it is premade or custom, has a good reputation for adhering to coding standards and providing customer support. To ensure competent assistance and consultation, contact The Loupe.