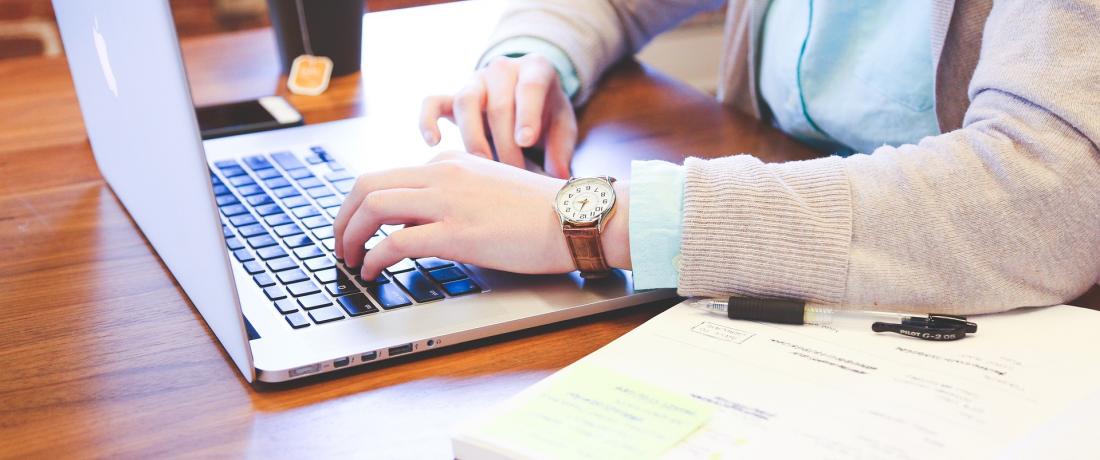 There is a whole bunch of open resources allowing anyone to create a website without paying a single cent.
Such services are called website builders. They provide users with chargeless hosting and domain support. Another important option is a universal editor with an intuitive interface acting on "drag-and-drop" principle.
You do not need a code to add this or that element. Just select the item in the menu and drag it to the right place. You won't have any problems with setting the color, size, font, etc., since dealing with an average builder is no harder than mastering Word.
Free and simple – seems like a perfect match, doesn't it? Sure, but… there is always a "but". Though website builders do save funds and efforts, they have a number of drawbacks you should know about.
No way out
One does not simply leave the building service: if you suddenly decide to change the site's CMS or hosting, you will have to transfer the content manually, piece-by-piece, which is extremely problematic. It would be much easier to export the whole website, but most builders do not include that option (of course, there are some exceptions, e.g., Tilda Publishing). Therefore, as a rule, users are doomed to stay at the platform in spite of possible inconveniences.
Money matters
As free is never free, website builders expect you to pay for advanced options. For that reason, free plans minimize the storage, grant clumsy second-level domains and place the builder's ads on each website. The latter fact may cost you dozens of potential clients lost in clicking the irrelevant links. The only way to avoid the mentioned disadvantages is upgrading to a paid but not necessarily profitable package.
Lots of limits
These may comprise ecommerce, web analytics, SEO markups, domain-based email accounts or other important features. And don't forget about being stuck with standard templates that can't be changed. No additional fonts or plugins – either use what is offered, or leave. However, one of the biggest flaws is the lack of tools for SEO customization, which might seriously affect the ranking results.
The language barrier
Most builders seem to ignore the web's lingual diversity. They don't enable users to construct multi-language websites. That is an obvious problem for resources aimed at working with multilingual audience. So if you want to attract more visitors by making your website work in several languages, try something other than free building service.
Now that you get a little insight into pros and cons of zero cost builders, it may be easier to decide whether you should use one. After all, everything depends on a purpose: what is good for a private blog can be too poor for a professional site. In any case, it is your call. Contact us to get more information! Read also "Wich CMS is better for my website"