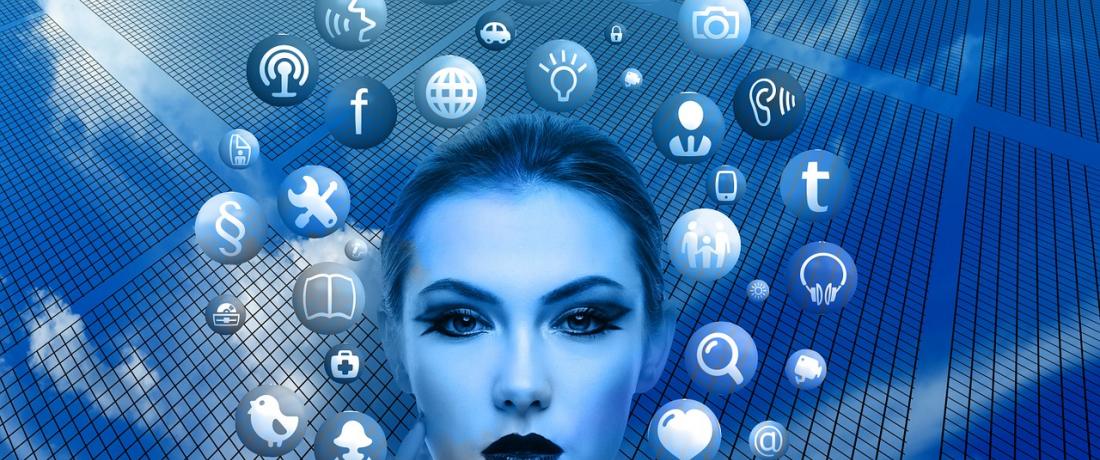 Facebook novelty for businesses -
Facebook Messenger Chatbots
interested me from two perspectives. As an owner of a web development company, I wanted to know which tools Facebook provides for developers. And as a user of the FB services for businesses, I wondered about additional expenses. So I searched information about how Facebook chatbots could be useful for companies and what will be the price for this service. Here the question I wanted to find answers to:
Why chatbots in Facebook Messenger could bring added value for businesses? On the first hand it is not evident at all, so was worth exploring what the version the of the Facebook itself is.
How a chatbots for business function - what do they do, which could not be done with already existing means.
How the chatbots are protected against abuse by users. We all remember the story of the Microsoft chatbot Tay, which was fed by users with racist statements and just repeated them.
What the Facebook Messenger chatbots are:
According to the Seth Rosenberg, a product manager at Facebook, Chatbots for Businesses were inspired by Ella - a woman who baked bread and contacted her customers via Facebook Messenger. Ella, Seth told in the conference, did it so well, that it felt like "regular" selling and shopping. So, Seth thought, exactly as Ella does in chat, other business should write to its clients, send them photos of goods and make proposals. And now a Messenger chatbot can do even more, much more than Ella. It can send a lot of pictures for customers to choose with just one click; it can offer a price range to choose, type of products to choose, a color of products to choose. It will let you press a button and to buy directly in the Messenger. The only thing it can not do is…. to chat. With a lot of interesting and undoubtedly useful features, Messenger Bots has a restricted ability to have conversations. Though called chatbots; they are much more - user interfaces, mimicking chatbots to bring additional user experience in Messenger.
Here the summary
Facebook chatbots are a kind of a search engine inside a shop with different filters
You can integrate them into your website, and they will function across platforms
Now they are free, so you do not need to pay Facebook, the only expenses are for development of a chatbot (but I think it will change sooner or later)
What the FB chatbots are not:
Messenger chatbots are actually not there for chatting; this sounds like a paradox, but it is. And that is why, as a customer, you may be forced to use the same trick as in Google - typing keywords and key phrases and do not try to put questions in the "normal human way". And if you do not get a satisfying answer, you would need to give up or try new and new formulations. And because the chatbots lack certain sophistication, they can be vulnerable to abuse unless additional mechanisms are installed.
Looking for an innovation for your business? Our team specializing on science and technology is ready to help!