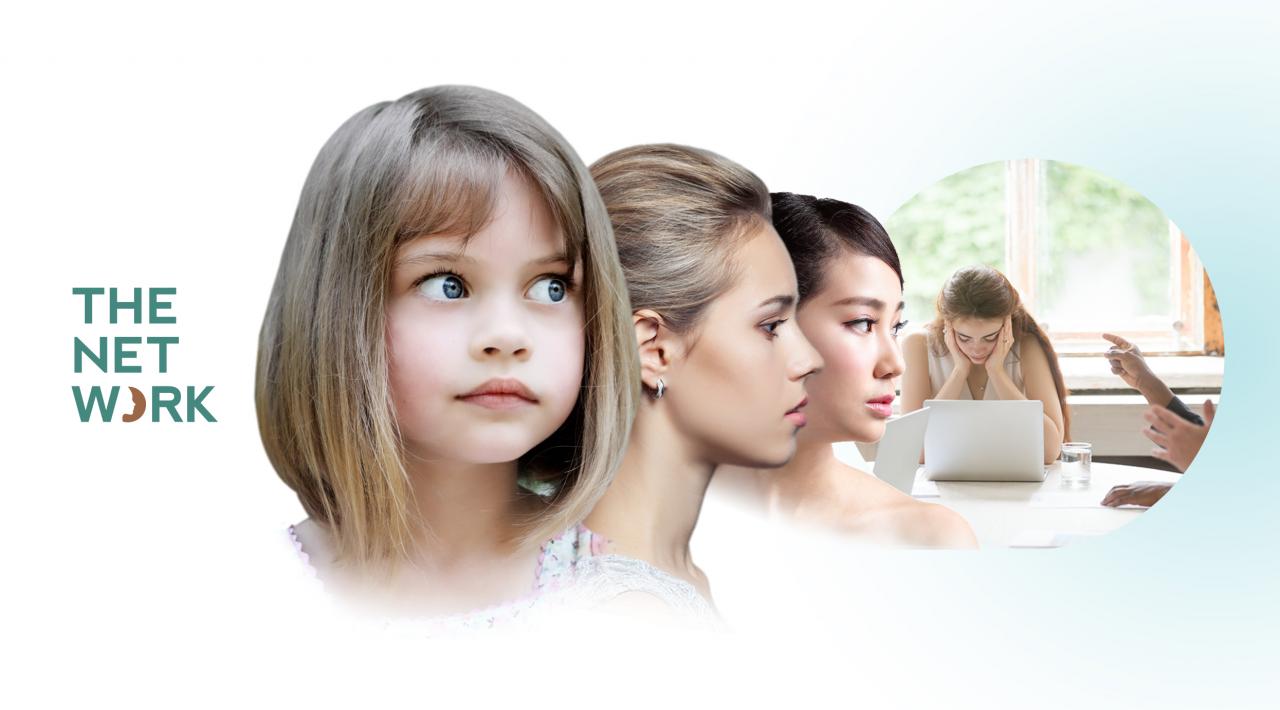 Simple things: Heartwarming landing page design
Marketers who are not versed in web design may consider landing pages a bit outlandish, but a professional can turn them into a powerful marketing tool. A good landing page design increases conversions, as it directs your visitors straight to a particular page where they can take the action you want them to take. This is much more effective than sending users to your homepage and leaving them to wonder what to do next.
An actionable landing page can be your secret weapon for pay-per-click campaigns, driving persistent leads, and even promoting new products. It may contribute to a better user experience and higher search engine rankings, but only if designed well. This case study will provide you with a potent landing page example and a basic understanding of how to fit it into your marketing strategy.
Client:
The Network, the first association of professional women in Luxembourg that connects female specialists of all ages, nationalities and areas of expertise. The organization offers a platform for social, cultural and philanthropic activities, encourages women to exchange their job and career opportunities.
Aim:
In March 2018, The Network decided to launch a social media campaign for International Women's Day. A new initiative, called Simple Things, was to draw attention to gender disparity in the workplace. The Loupe has been assigned to make it as responsive as possible by dint of web design.
Target audience:
highly qualified Luxembourers, age 25-50, active Facebook and/or LinkedIn users.
Multifunctional Landing Page Design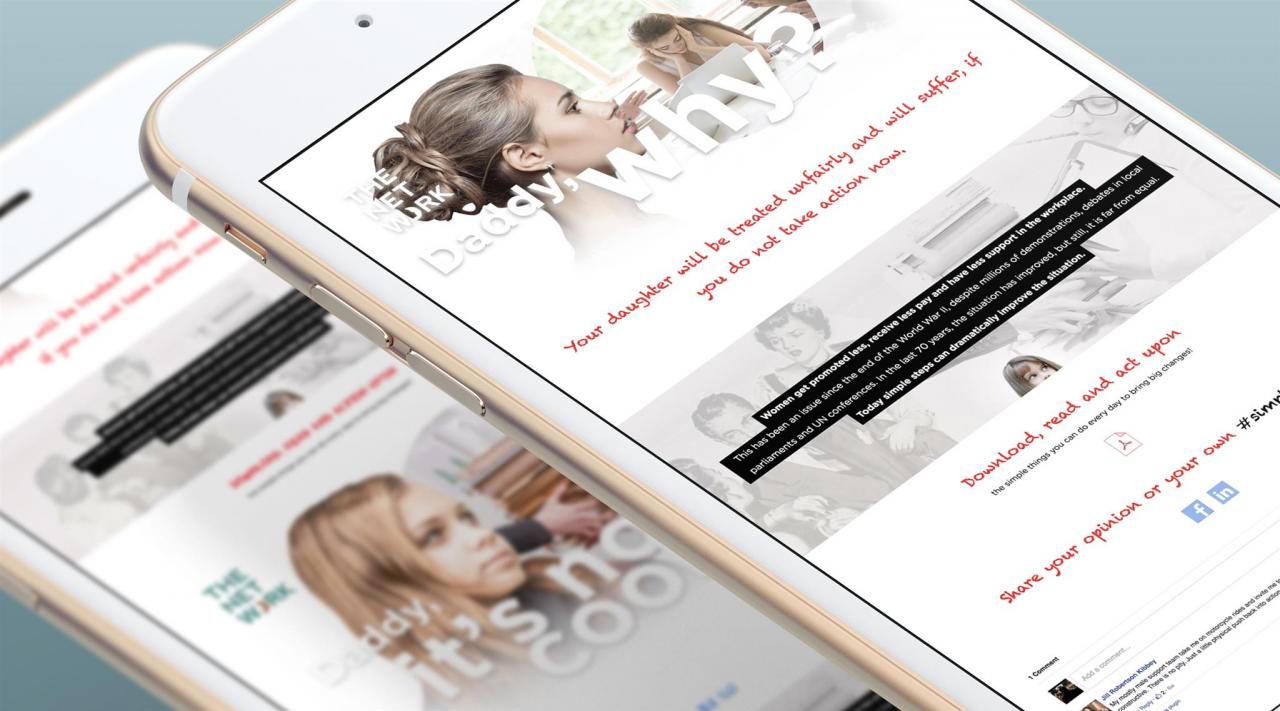 It didn't take us long to understand there was no better way to fuel engagement than through building a standalone landing page for the campaign. Though landing pages are often underutilized, statistics prove that they are incredibly useful for boosting conversions and capturing leads. According to Serpstat:
the average conversion rate of a landing page is 1-3%;

companies that have 15 landing pages get 55% more leads than those that have 10 landing pages;

using best practices of targeting on your landing pages can increase your conversion rate by 300%.   
A high converting landing page would allow The Network to maximize the social impact of their campaign aimed at encouraging professionals to share their thoughts on how to achieve gender equality in the work environment.
Therefore, we immediately got down to landing page design, which had resulted in creating http://simple-things.info/. This landing page not only highlights the problem of gender discrimination, but also calls to action. Here users can discuss the matter via their Facebook or LinkedIn account and download a list of advice from men who have succeeded in improving gender balance in their workplaces. Their experience provides inspiration and encourages others to support the campaign. The page is optimized for mobile devices, which is an absolute must for a perfect landing page.
Heartwarming Graphics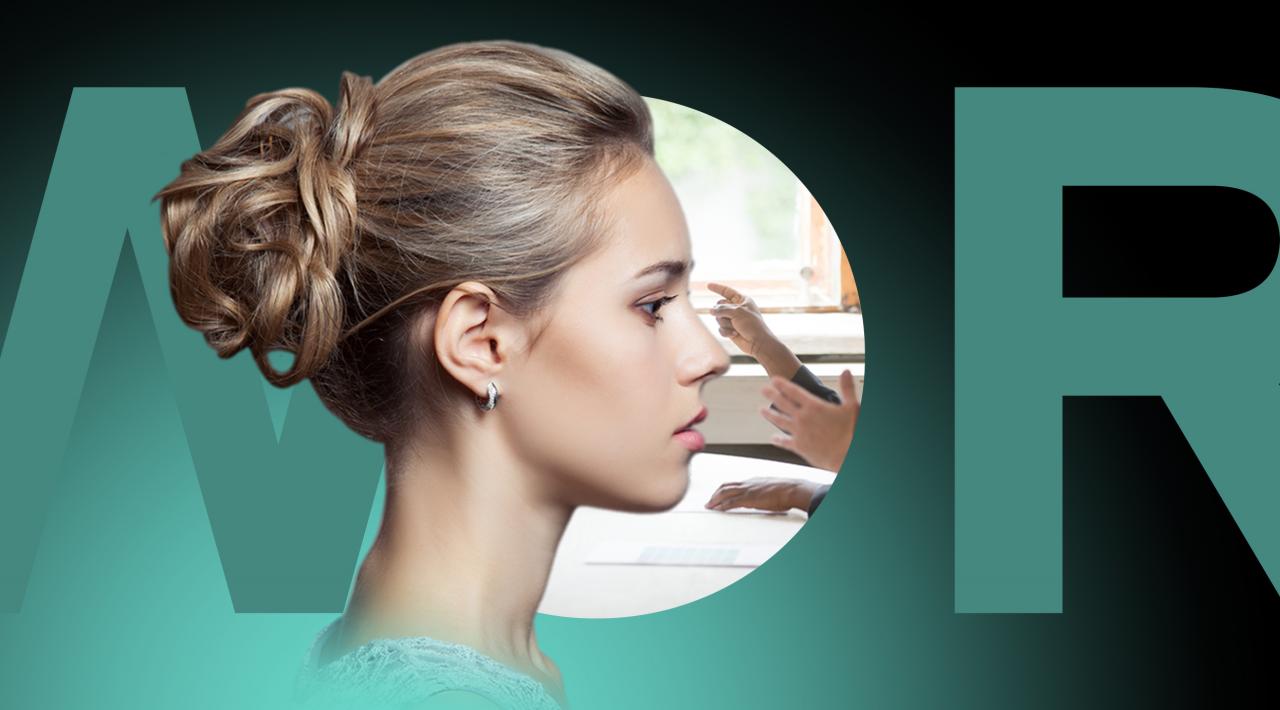 The above-mentioned functionality is wrapped in an eye-catching web design. Dynamic graphics feature girls and young women of different races. They appeal to fathers, brothers, uncles, and husbands, motivating them to start treating their female colleagues as equals now, so that no woman would have to deal with discrimination in future. Plus, these images echo The Network's logo, which includes a female profile inscribed into "O". You can see it in our web design portfolio.
The landing page design looks casual but elegant. Light colors, creative fonts and high contrasting made the page distinctive and easy to read. As a result, joining the campaign has become one of "the simple things you can do to bring big changes", as suggested by its slogan.
Results
The landing page helped The Network to raise social media awareness for the problem of gender disparity in the workplace. The link to the page posted in the client's Facebook account got 5 times more likes and shares than their average post. The feedback gathered from men is currently used in gender balance workshops.
So, hopefully, now you are aware of how much potential landing pages possess in terms of marketing. If you want to start using it for your business benefit, do not hesitate to contact The Loupe.