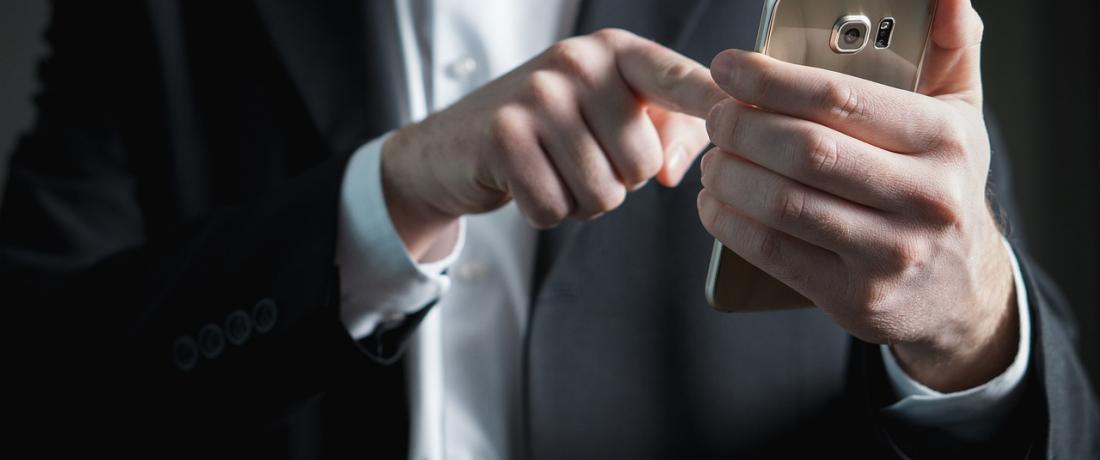 Most business owners would agree that collecting customer reviews is important. But the benefits they usually mention (affecting strategy, improving communications) refer to marketing, rather than customer feedback itself. Therefore, we have decided to scratch the surface of the subject. Read on to find out what makes online feedback so crucial for any business.
 
Marketing scientists: Responding to online reviews boosts a brand's reputation
Davide Proserpio of the University of Southern California and Georgios Zervas of Boston University have analyzed tens of thousands of hotel reviews and responses posted on TripAdvisor. The results of their study suggest that hotels, which respond to customer feedback, receive 12% more reviews and 0.12 more stars on average.
 
Since ratings vary little over time, even such a modest gain can have a major impact on a hotel's ranking. So, responding to customer reviews may improve your online reputation. It is significant because, according to Brightlocal.com, around 88% of people check out reviews before making a purchase from a local brand.
 
The study also deals with the reasons why ratings increase. "In the end, what we discovered is that when managers read and respond to reviews, unsatisfied consumers become more hesitant to leave unsubstantiated complaints, hence directly leading to higher ratings," Georgios Zervas said. "It is almost like someone is looking behind your shoulder when you are writing a negative review."
 
However, there is a catch. The fact that managers are listening may encourage some users to make their negative feedback more detailed. As a result, customer complaints become fewer but longer. "While this may hurt in the short run, it is a valuable source of feedback that businesses can act upon to fix problems and avoid future negative reviews," Davide Proserpio notes.
 
Marketers: Featuring customer feedback is a great content marketing strategy
On these days, nothing sales better than user generated content. That's why successful brands turn positive reviews into web content. One of the best ways to collect those is to create a business account on a popular review website. It will provide alerts each time a company receives a comment. You can also use Google Alerts for the same purpose.
 
Many companies expect customers to submit their feedback through a corporate website. This might work if you make the process as easy as possible. Allow users to leave guest reviews without sharing their personal info. The forms should be short so that people would not have to spend too much time filling them. And make sure the links to review forms are sent to recent clients.
 
Once you have compiled some positive feedback, feel free to share it through all possible means (website, social media, email-marketing campaigns). It is vital to use unedited reviews – otherwise they will look fake. Sharing a customer's name and picture would add authenticity to your content, but it requires permission from the author.
 
Note that people often post their feedback on Facebook or Twitter and tag a company in a review. This gives you a chance to respond immediately – with either thanks or explanations. Engaging in conversations spreads brand awareness (and upgrades online reputation, remember?)
 
The Final Word
Online feedback is not only a source of valuable information on customer satisfaction but also a factor that influences purchase behavior. Companies that respond to complaints and feature positive reviews on the web increase their conversion, which affects sales. If you still have any questions on the matter, do not hesitate to contact The Loupe. We will be glad to help.