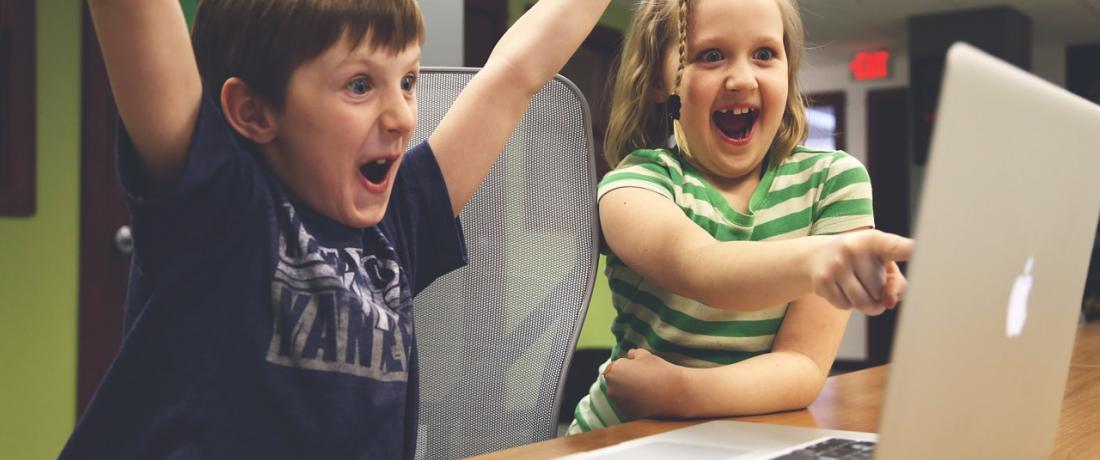 We are pleased to get constant feedback from our readers and prospective clients. To make the interaction more effective, "The Loupe" is starting a new blog series – "Fast Q&A". From now on, we will be answering the most common questions about our work, so that you could decide whether to contact us or not. No ads and promises – only info. Today there will be general issues. Next week… Nope, too soon for spoilers. First things first.
WHAT do you mean by high-quality web design?
Our conception is simple: "wow" effect + easy usage. Sounds like a piece of cake, but such combination is a rare treasure. In most cases, it is either cool graphics or up-to-date functions. Plus, web designers are often prone to some exсessiveness. Just look at those creepy candy-cane logos or clumsy apps that demand a password each time you make a move. That is not what we do. Web design made by "The Loupe" looks outstanding but classy, and runs like Swiss clockwork. Or Apple Watch. As you like it.
WHY should I choose you over other companies?
Our main advantage is universality. "The Loupe" team can help you with anything – from a charity poster to a hyper functional chatbot. We are equally good at web art, programming and project management, which means you won't need to look for third-party specialists. Also, there is the language factor. We work in English, Deutsch, French, Luxemborgish and Russian, granting you access to multiple markets, including Eastern Europe. Another reason for picking us is the branding approach. "The Loupe" does not stamp standard logoes and websites. We promote your business by creating unique products people would gladly pay for. Our web design increases sales and donations, calls to action and puts spotlight on your brand. Checked by our clients.
HOW do you target the audience when developing a website?
The first stage of every project is the target analysis. We study the needs and interests of your potential customers, define their age, language and level of income. This allows us to choose the most relevant fonts, colors, categories and options, which will find a ready market. We have already approached farmers and bohemian artists, travellers and bankers, white collars and hipsters. Your audience might easily become next.
CAN you create a mobile version of a website?
Of course. It may be made both for the existing resource and for the one you are planning to create. In today's world a mobile version is must-have, so if you don't have it yet, call us. Or say goodbye to the army of smartphone users you could have reached. By the way, they would not mind downloading an app. Consider this, too.
Any other questions? Feel free to ask them by any means (e-mail, Skype, Facebook, Instagram, LinkedIn). We will tell everything you want to know. Stay tuned and get more answers.