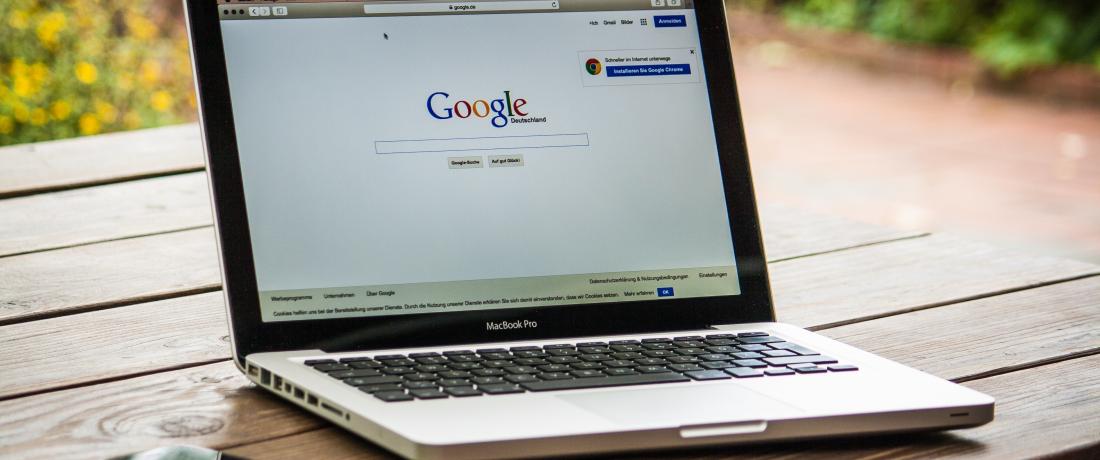 Google's search algorithm changes constantly – about 600 a year, sometimes several times a day. Most of these changes are minor, but some can seriously affect your rankings. That's why it is important to pay attention to upcoming tendencies and adapt your SEO strategy accordingly. But keeping updated with what Google bots will be looking for this year may be tricky, since nobody knows exactly how the algorithm changes. Luckily, there are some clues that point at the probable direction. In this post, we will cover six major trends you should apply to your SEO in 2018+.
Mobile-friendly →

 Mobile-first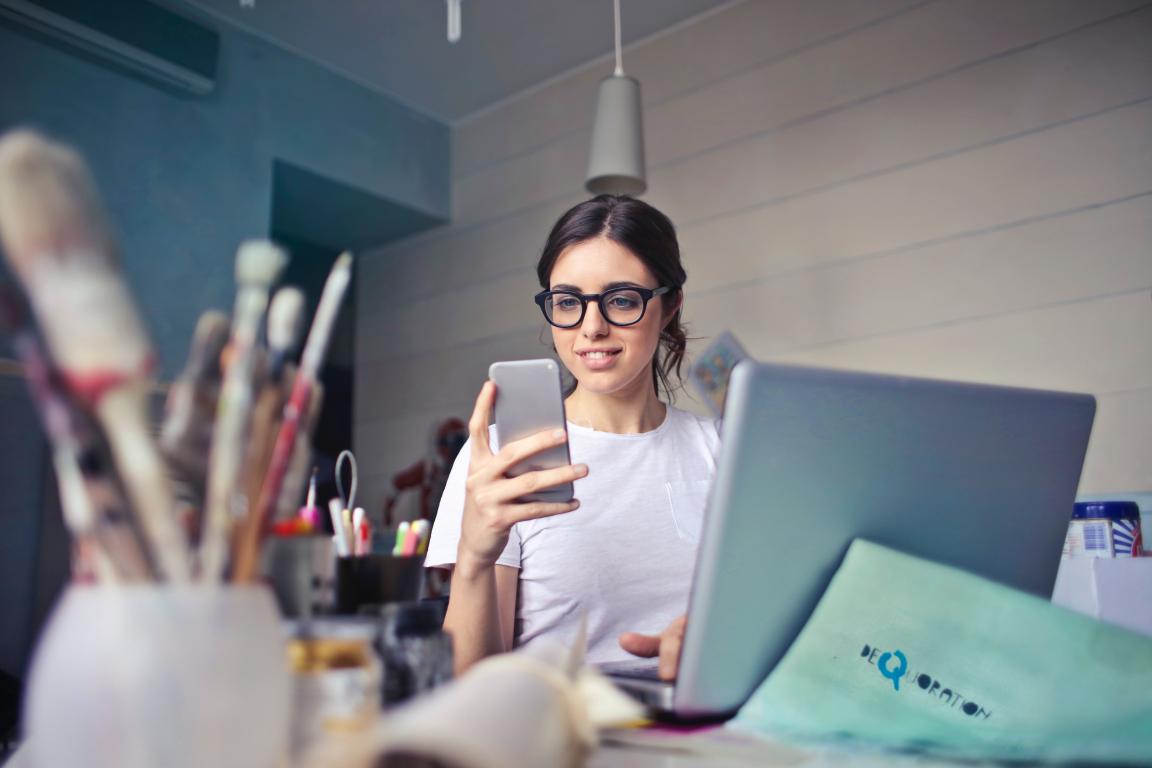 Last year BrightEdge announced that 57 percent of their traffic came from mobile devices. This shift has made Google respond with mobile-first indexing. The search engine now has two search indexes – mobile and desktop. However, in 2018, they are going to combine them, and the new index will prioritise mobile. It is the mobile version of a website that will be crawled first, not desktop, even for listings that are shown to desktop users.
Things to do:
Have a mobile site no matter what.

Use Google's Mobile-Friendly Test to check if it is fast, functional and easy to use on a mobile device.

Make sure that structured data, tags, meta descriptions are setup the same way as they are on desktop. 
Featured Snippets
Featured snippets are selected search results shown in "position #0" – on top of regular results below the ads in a box. They take various forms, from event dates to answer boxes.  Ranking for featured snippets can boost your click-through rate, as Google is giving more importance to structured data, which is a line of code meant for providing featured snippets.
 

Things to do:
Add the structured data to your website's HTML via WordPress plugins or simple code markups.

Test it with the Structured Data Testing Tool.

Identify a common question related to your market area.

Give a clear answer to it.

Complete the direct answer with value added info.

Make the featured snippet easy to find.

Benefit from more traffic.
Voice Search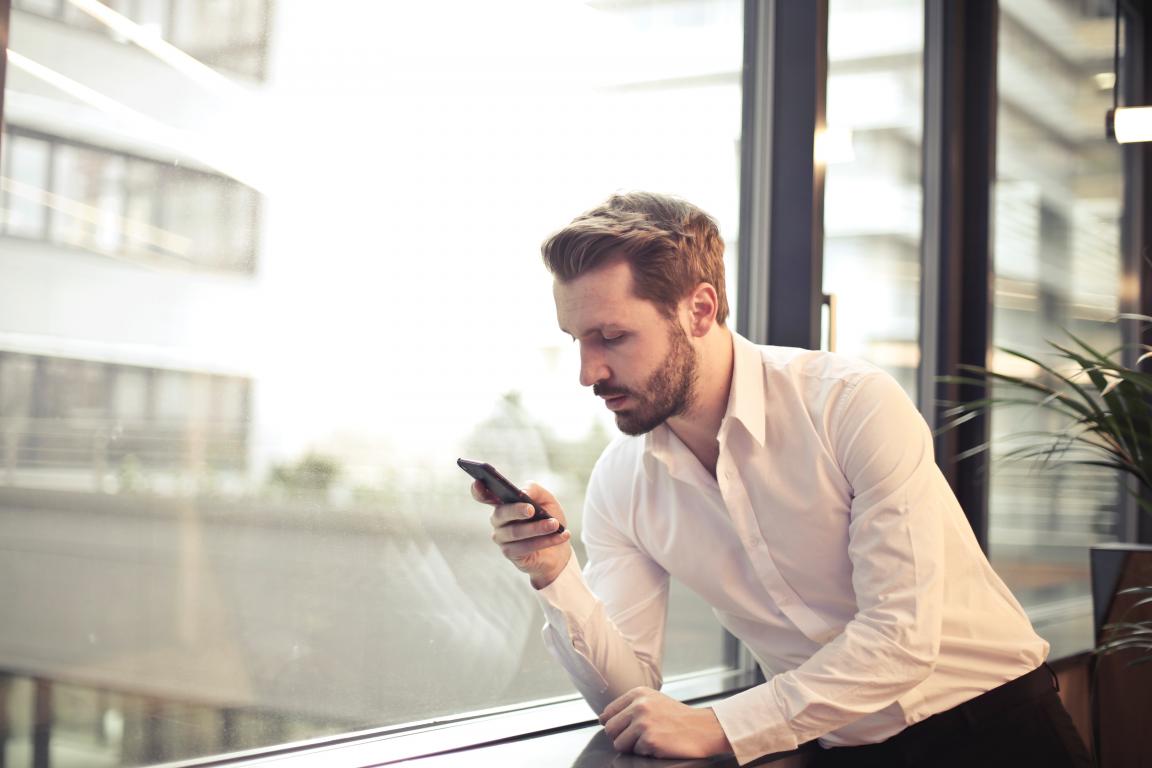 With 40 percent of adults using voice search daily, it is no longer possible to deny that AI assistants like Alexa, Cortana and Google Assistant have altered the procedure of Google search. However, soon they might also change the structure of queries towards fully-formed questions, because people tend to use more "natural" phrases in the course of voice search. Another thing you should know is that AI assistants are going to pay closer attention to featured snippets and read them aloud in response to search queries.
 

Things to do:
Use longtail keywords – more specific, conversational phrases with lower search rank but higher conversion rate.

Pose your voice search phrases as questions and combine them with feature snippet answers.
 

Linkless Mentions
According to Google Webmaster Trends Analyst Gary Illyes, Google can now track unlinked brand mentions (positive reviews, testimonies, etc.) and use them for ranking. Many SEO experts believe that such "linkless mentions" will start playing a bigger role in search engine optimization. Since the number of people who mention brands exceeds than the number of people who link to them, this might be a step up for smaller businesses that fail to pass the threshold of earning press.
 

Things to do:
Encourage users to leave positive comments about your products and services not only on your website but also on external platforms.

Don't forget to provide them with real links whenever possible in order to make these testimonials more trustworthy.
 

Security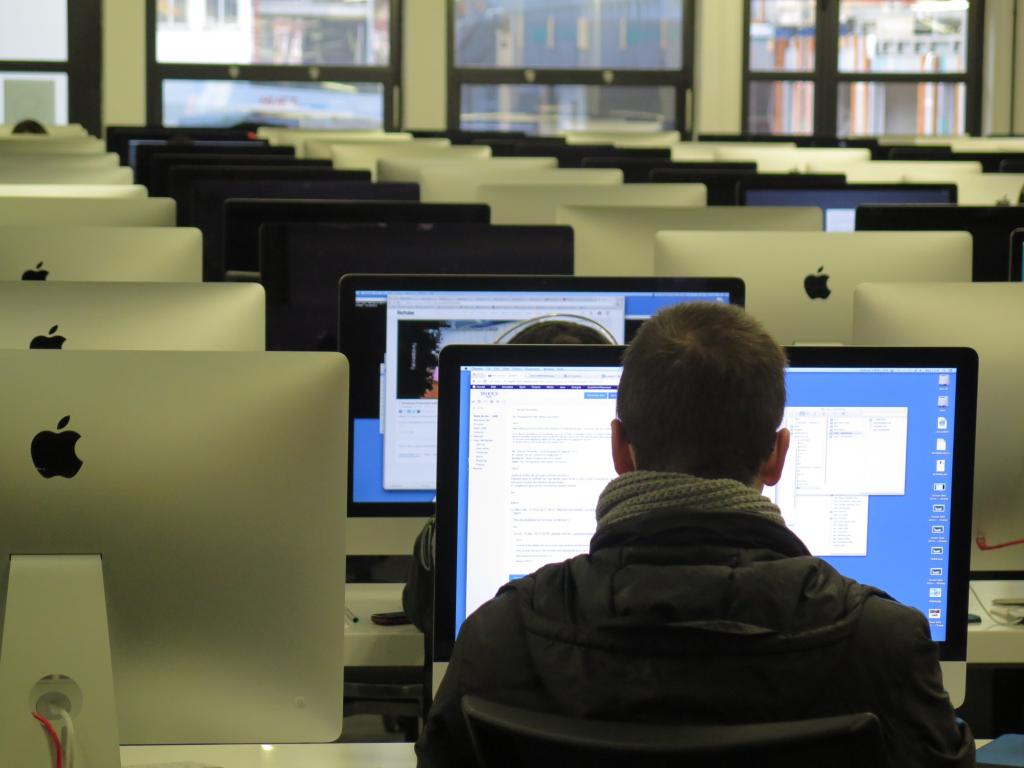 You probably know that Google favors HTTPS websites, ranking them a little bit higher than pages without an SSL (secure socket layer). However, the search-ranking factor wasn't enough incentive to move all websites to HTTPS. Therefore, Google decided to change from carrot to stick. Their recent roadmap reveals that in 2018 Google will begin punishing those who haven't added an SSL to their website.
Things to do:
Purchase a SSL certificate to make sure all the information flowing through your server is encrypted.

Get your website host to activate and install it.
 

Speed
It is no wonder that Google is placing even more emphasis on page speed. In fact, this year they are going to include it as a mobile ranking signal. The official statement assures that repression will affect only the most negligent publishers, but the community has suspicions that the requirements will be very stringent. As an average mobile user leaves after five seconds of load time, Google might want your site to load in two or three seconds.
 

Things to do:
Check how your site is doing on this front using the Chrome User Experience Report, Lighthouse or PageSpeed ​​Insights.

Keep tracking and improving its performance on a regular basis.
 

Wrapping Up
In general, the new Google algorithm won't bring any radical changes – high-quality content is still a priority, black and gray promotion methods are still met with resistance. However, the effectiveness of technologies that stand behind these rules is steadily growing, and the traditional game of cat and mouse is losing all sense – following the rules it is more profitable than cheating. So, ensure your website is fast, secure, informative and mobile optimized, and Google won't catch you unguard.
  Interested in learning more SEO tips and tricks to stay ahead of trends? Contact The Loupe – our team will gladly help.