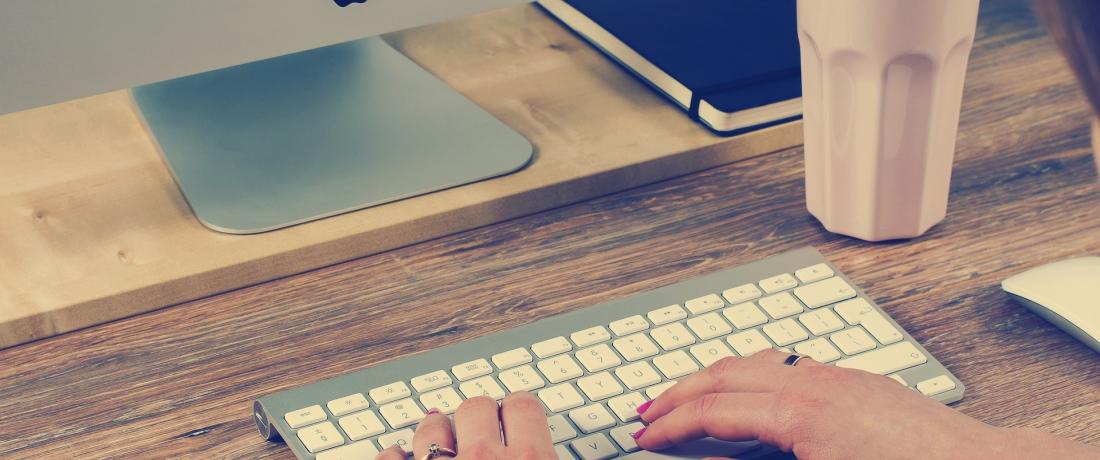 The abbreviation CMS stands for Content Management System (or in some sources – Content Management Software). In fact, it is a computer program designed to place and edit different kinds of web content. The emergence of CMS was a revolution that allowed users to create sites without having any special knowledge or skills.
The system makes it possible to place texts and graphics, process messages and comments, edit menus and design, and much more. However, the significant changes on the site still require some coding and layout skills.
There are three most popular types of CMS: WordPress, Joomla and Drupal. Each of them has its pros and drawbacks. But which one is better for your website? Read our short guide to make the right choice.
WORDPRESS
Initially, CMS WordPress was created as a platform for blogs, and its first release took place back in 2003. Of course, today's version differs from the original one as much as a carriage from a car. WordPress is undoubtedly the most popular CMS, and the reason for such popularity is the ease of use.
The software is famous for its "5-minute install", which includes a few simple steps. Moreover, some hosting companies offer the "pre-installed WordPress" option.
Pros:
• Easy installation.
• Intuitive interface.
• No html or layout skills required for the templates created by developers and available free of charge or for minor price.
Cons:
• Vulnerability.
Since the developers of templates, plug-ins and other WordPress products are third-party companies and individuals, they can easily hide a malicious code in one of the templates to gain access to the site, and then start sending spam or generate links for the so-called "black SEO".
JOOMLA
In 2008, Joomla ranked second in the number of downloads. But, unlike WordPress, Joomla is expert-oriented. If you are an ordinary user, you won't even be able to deal with the admin section, not to mention creating a website on your own.
Pros:
• With a good Joomla specialist around, you can construct anything you like.
Cons:
• Complex, not at all intuitive interface. To use Joomla, you need to know exactly how to work with it.
DRUPAL
The engine is aimed at developers. Drupal is more sophisticated than Joomla, but it provides professionals with the opportunity to create websites of any complexity. This CMS has a powerful taxonomy (methods for classifying information), which enables categorization of a complex content. Drupal is mostly used by large companies, e.g., Sony Music.
Pros: 
•Widest opportunities.
• Community support for users and developers.
• A large number of extensions and modules.
Cons:
• Overabundant for simple sites.
• Difficult in mastering for non-specialists.
• Too minimal, not at all user-friendly admin interface.